State Budgetary Institution Old Sarepta Historical, Ethnographic and Architectural Museum-Reserve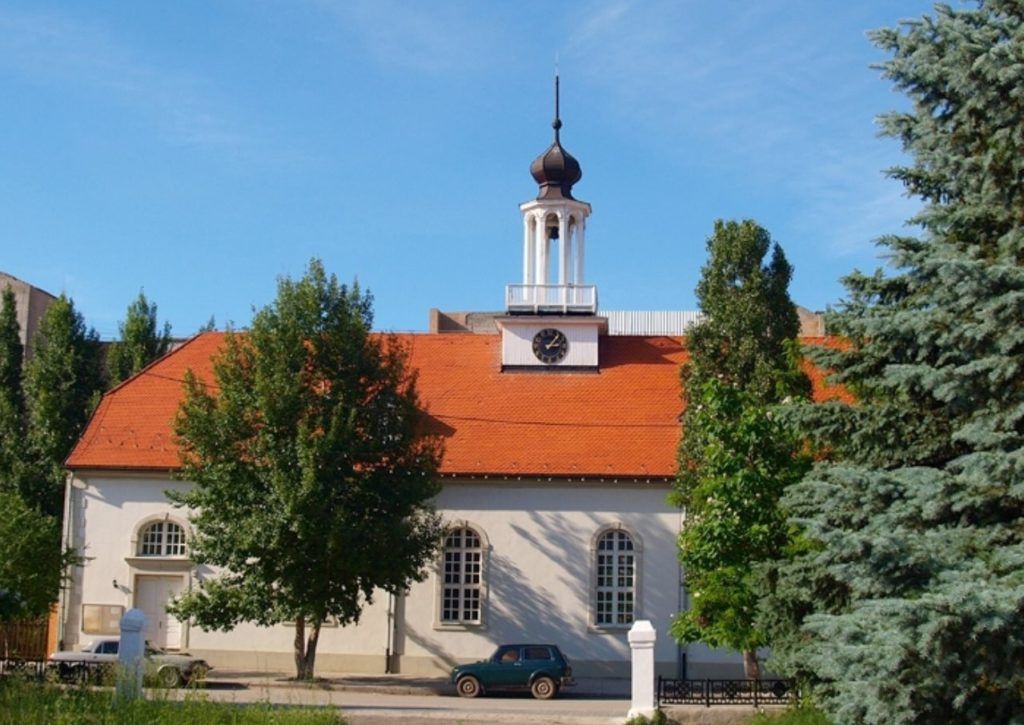 Contacts
Museum hours: Monday - Sunday from 9:00 to 17:30
Contact phone: +7 (8442) 67-33-02
Director's Office / fax: +7 (8442) 67-02-80
altsarepta@volganet.ru
http://sareptamuseum.ru/
Address: 100 Izobilnaya St., Krasnoarmeysky District, Volgograd 400026, Russia
General description
Permanent exhibition, 'Sarepta: A settlement and a fortress of the 18th - 19th centuries', introduces the history of establishing the Herrnhuter colony Sarepta. At the exhibition, you can see unique personal belongings of the Sareptians, construction tools and materials, organ bellows from the Sarepta Church, and armaments of the 18th century.
The museum houses the largest German library in the region. The Sarepta Church has the only organ in the region with a live sound (i.e., without electronic sound).
History and features
The Old Sarepta Museum-Reserve is a unique architectural ensemble that includes 26 buildings, 23 of which are national monuments of the 18th – 19th centuries. It is the largest surviving architectural complex built by the Herrnhuter colonists.
In 1989, on the basis of the preserved historical and architectural complex, Old Sarepta museum-reserve was established.
At present, the Old Sarepta Museum-Reserve is a modern interactive museum complex.