Museum Traditions and Life in the Settlements of the Volga Germans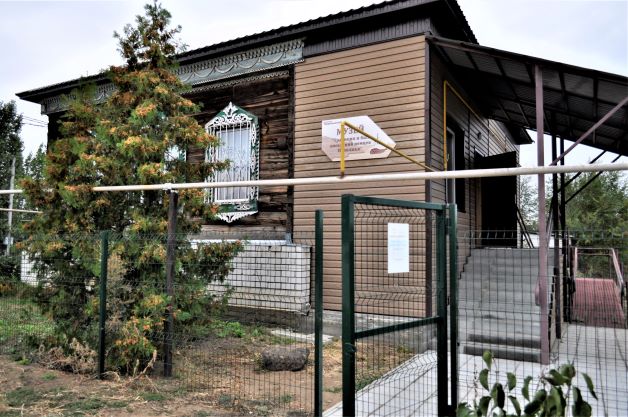 Contacts
Museum hours: Thursday, Friday from 10:00 to 15:00.
Contact phone: +7 (905) 390 6721
Address: 10 Shkolny Pereulok, Village of Nizhnyaya Dobrinka 403862, Kamyshinsky District, Volgograd Oblast, Russia
General description
The museum exposition presents items on the history of the German colonies, their everyday life and culture. Interactive stands are used.
The collection was created from the household items, artwork, and handicrafts donated to the local residents.
History and features
The opening of the museum took place on February 26, 2021, on the territory of the Shcherbakovsky Nature Park.
The museum will occupy the building of a former pharmacy. It is worth noting that the walls from the second half of the 18th century were preserved, and major repairs were carried out in the premises.